WingLungBank882x500
From Massive Projects ...
WaughPool882x500
To Mosaics For Your Home ...
SmithAquaticCenter882x500
Fully Customized Mosaic Projects ...
Transforming Spaces with Mosaic Art
At Becoming Tile, we specialize in crafting custom mosaic tile murals that elevate any space – from grand commercial projects to personalized mosaic art for your home. Our team is adept at creating a range of designs, from mosaic kitchen backsplashes to mosaic bathroom backsplashes, ensuring each piece perfectly complements your environment.
From Expansive Mosaic Floors to Intimate Mosaic Backsplashes…
Value and Craftsmanship with American Expertise
We pride ourselves on offering superior mosaic countertops, floors, and murals at costs lower than our competitors, all while ensuring top-notch quality by skilled American artisans. Our mission is to spread joy through our affordable, high-quality mosaic art.
Innovative Techniques for Realistic, Vibrant Mosaics
Unlike others who are limited by color due to robotic systems, we offer a diverse color palette for every design. Whether it's a simple gradient or a complex pattern, our custom software and advanced techniques ensure the most natural and realistic representation for your mosaic pool murals and more.
Our mosaic mural quality speaks for itself.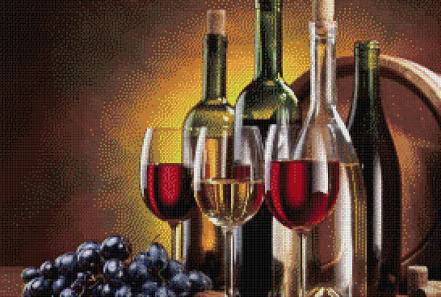 WineGlassesBottles882x584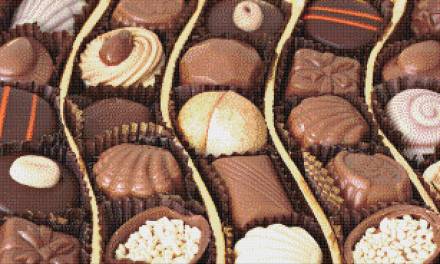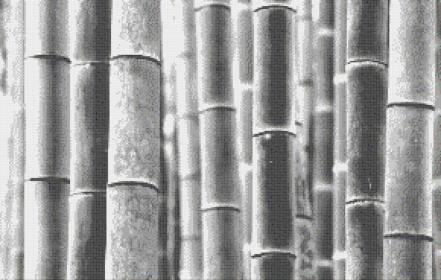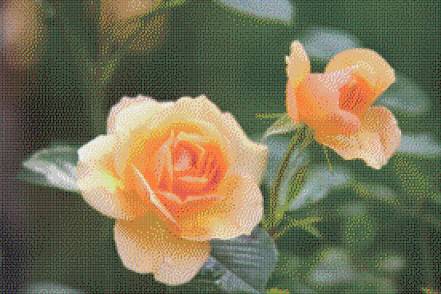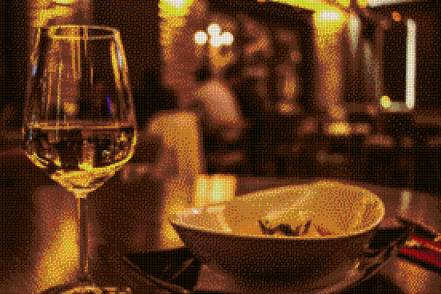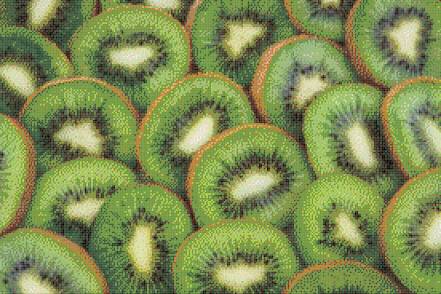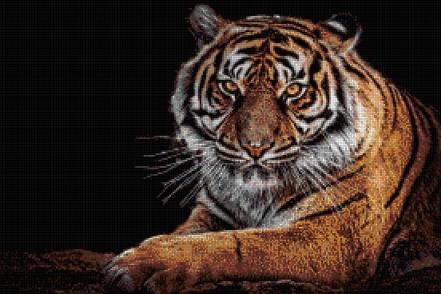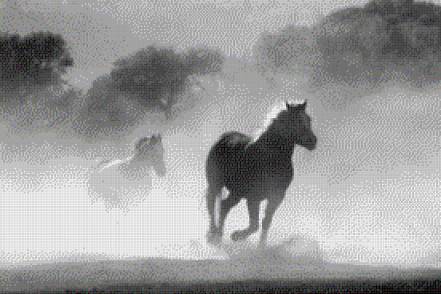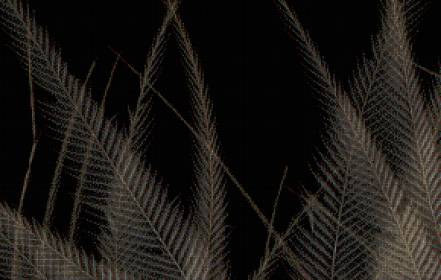 Feathers12mm8x12foot882wide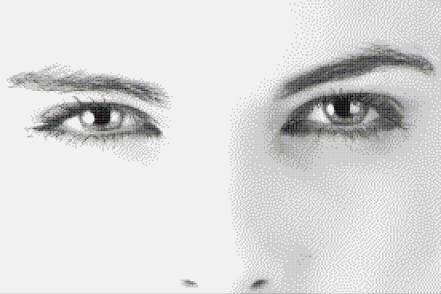 Your Vision, Our Mastery in Mosaic Shower Walls, Floors, Kitchen Features and More
Mosaic Murals, Backsplashes, and More – Customized Just for You
Our design gallery showcases a variety of styles including simple and shaped gradients, and an extensive collection of mosaic murals. We customize every aspect of the design – size, color, material – at no additional cost, providing sample boards for a tangible preview of your project.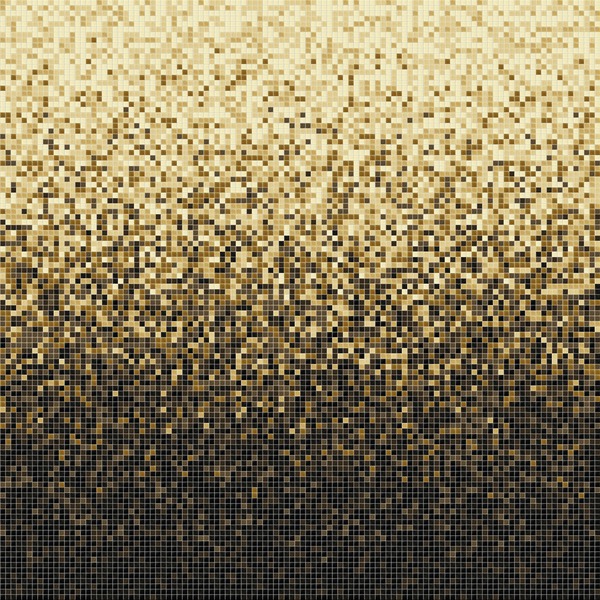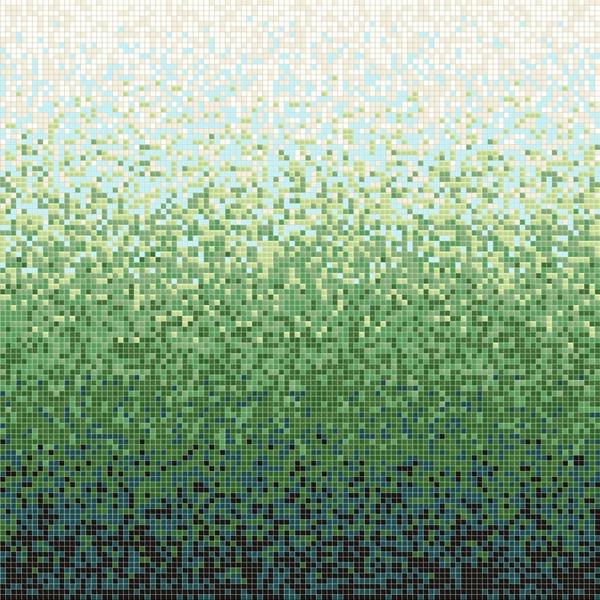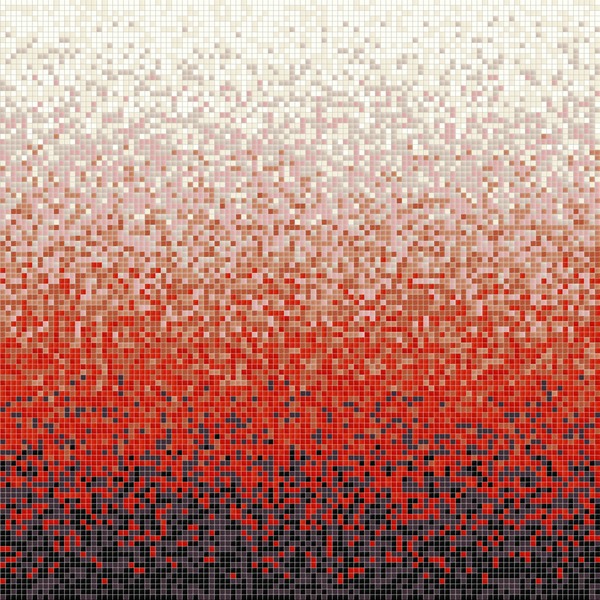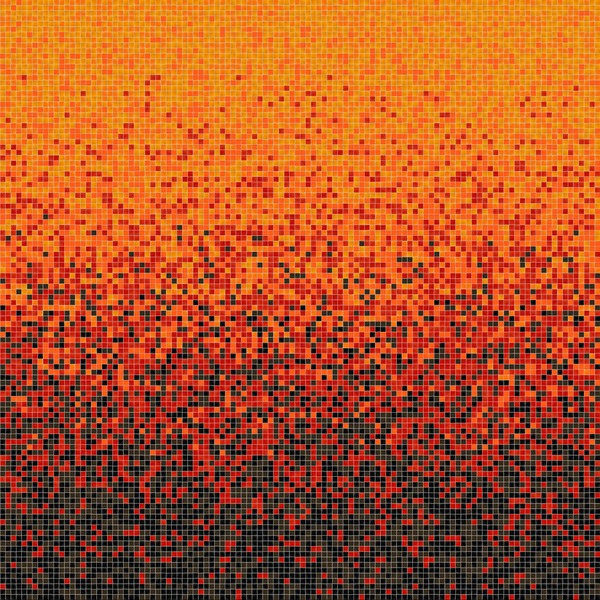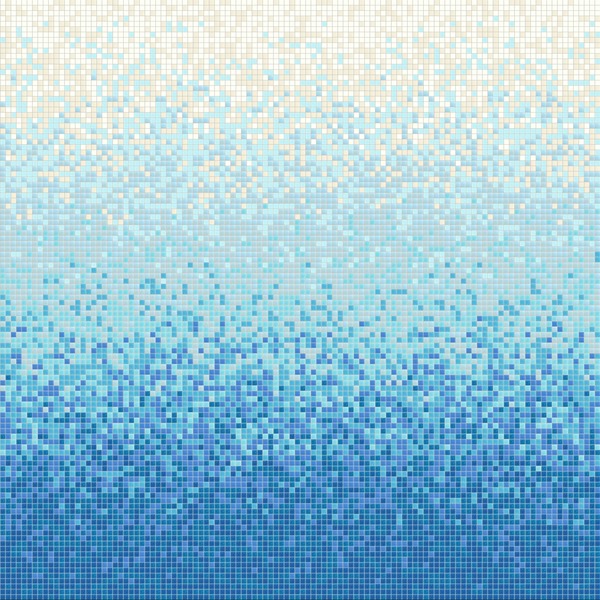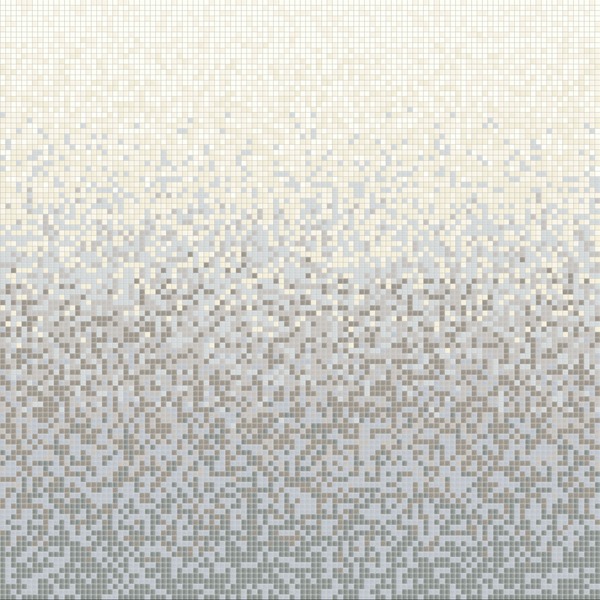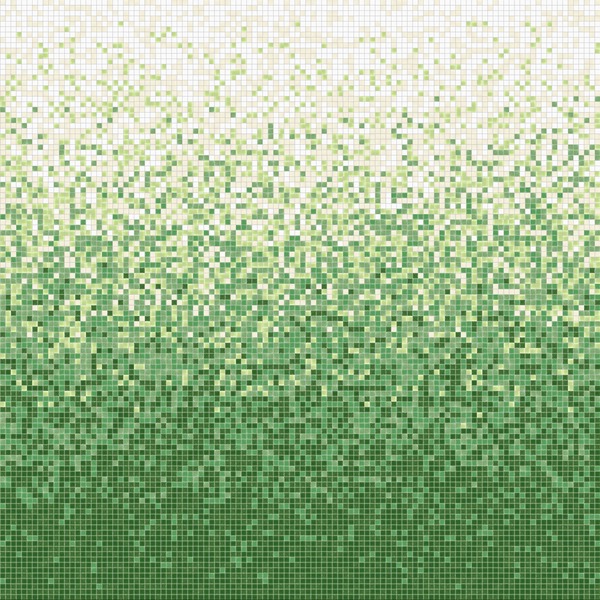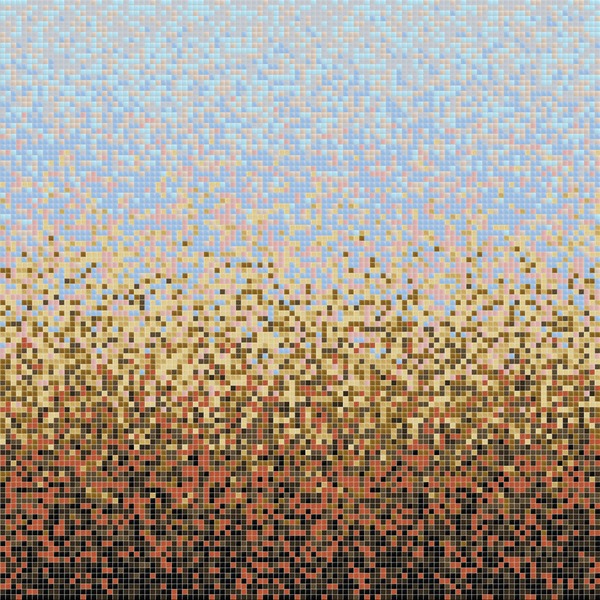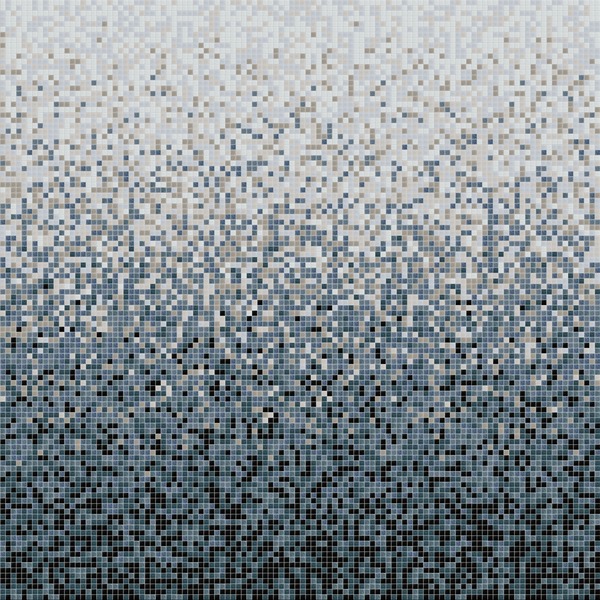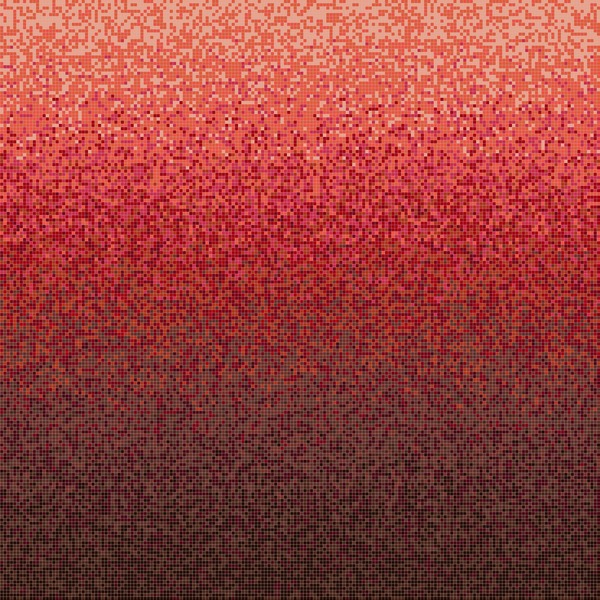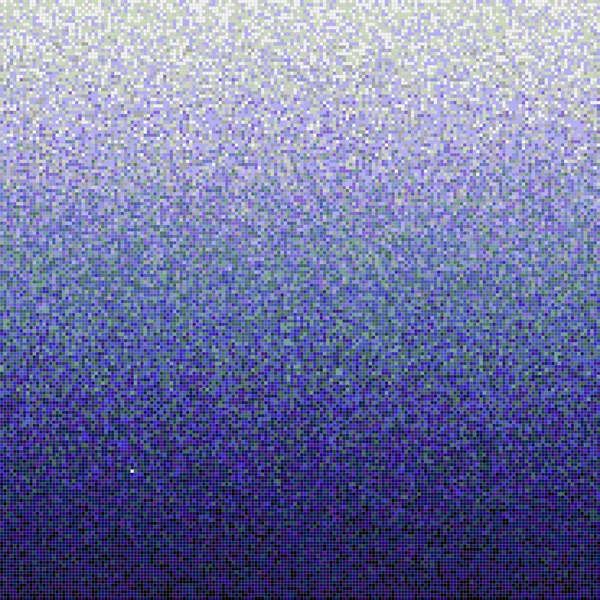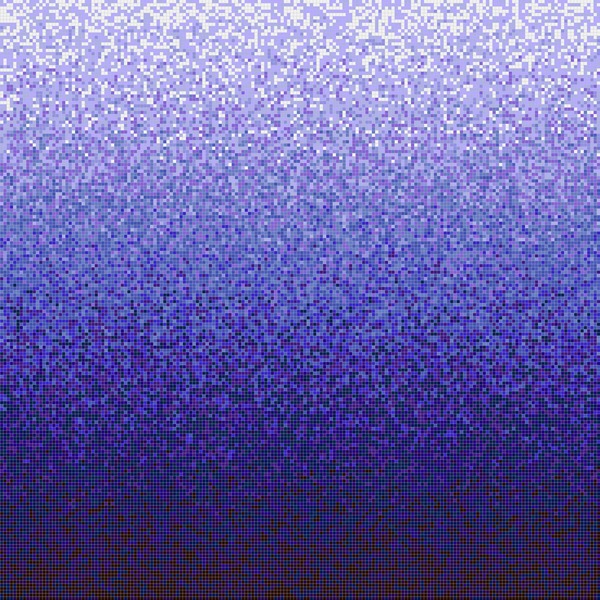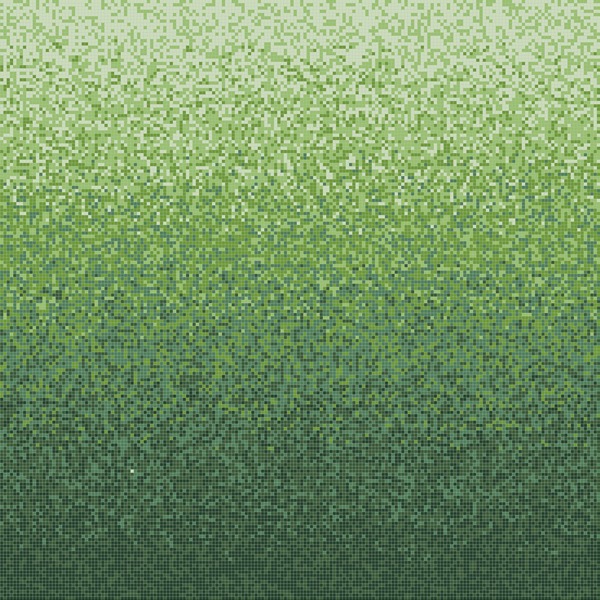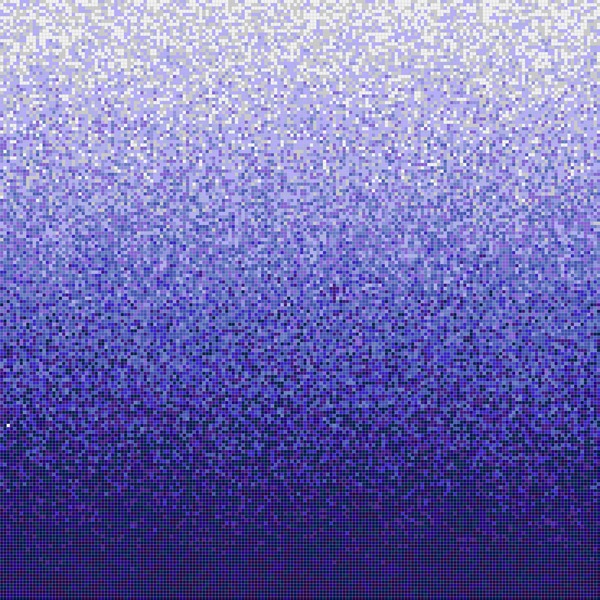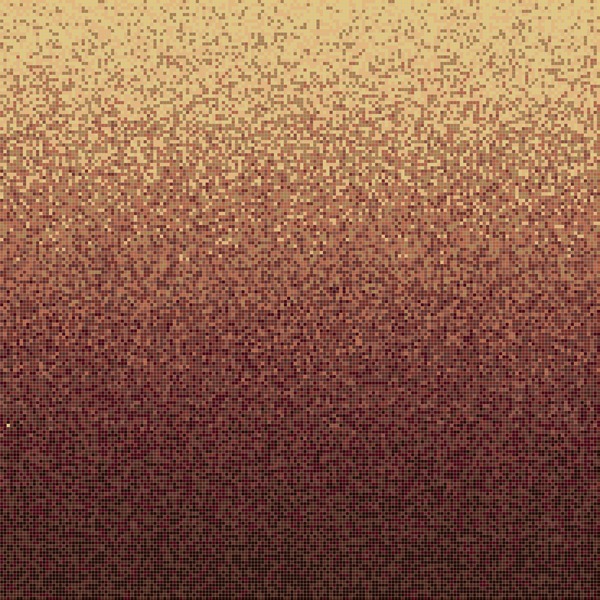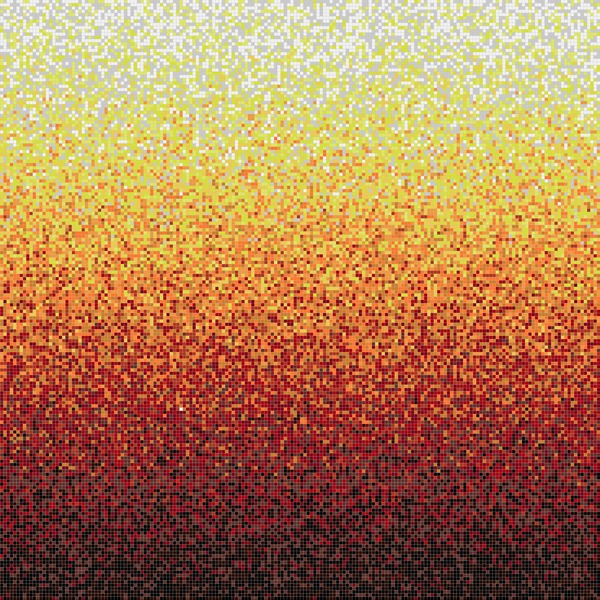 Walnut-VG-8x8foot-600x600pix
Volcano-VG-8x8foot-600x600pix
VerdentGreen-VG-8x8foot-600x600pix
RedLights-VG-8x8foot-600x600pix
Heat-VG-8x8foot-600x600pix
HappyBlue-VG-8x8foot-600x600pix
Glacier-VG-8x8foot-600x600pix
Forest-VG-8x8foot-600x600pix
Florence-VG-8x8foot-600x600pix
Diesel-VG-8x8foot-600x600pix
Afterglow-VG-8x8foot-600x600pix
DeepSea-VG-8x8foot-600x600pix
DeepIndigo-VG-8x8foot-600x600pix
GreenGlen-VG-8x8foot-600x600pix
BlueHorizon-VG-8x8foot-600x600pix
Cedar-VG-8x8foot-600x600pix
Sunrise-VG-8x8foot-600x600pix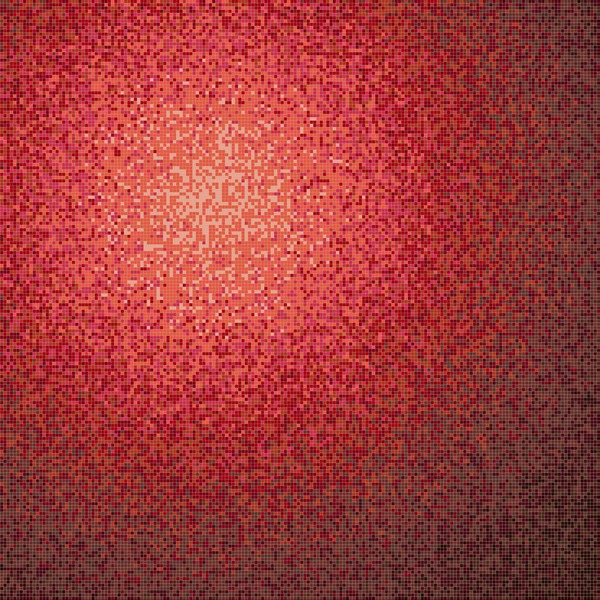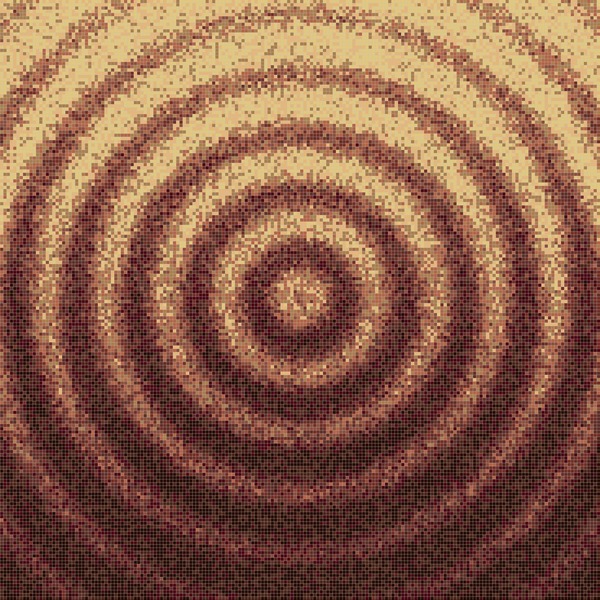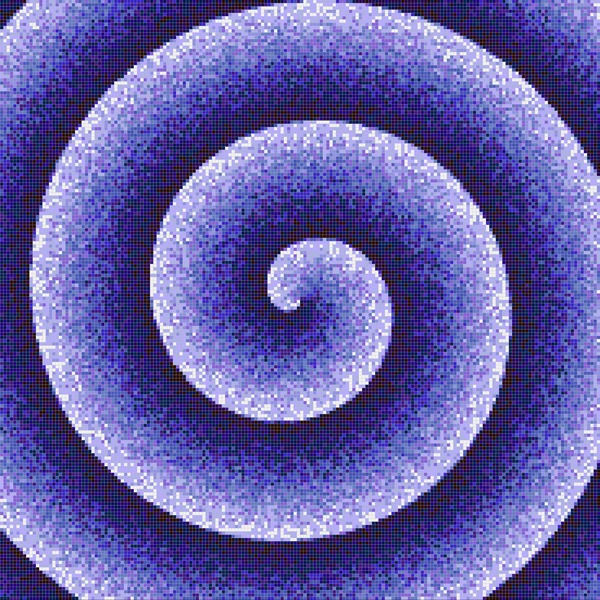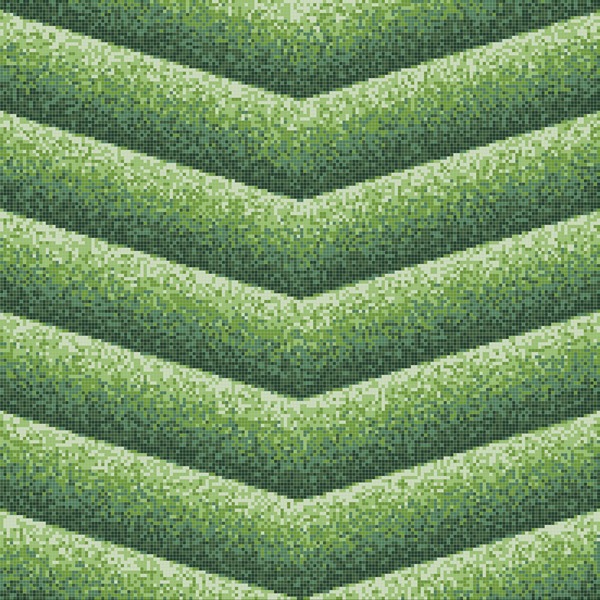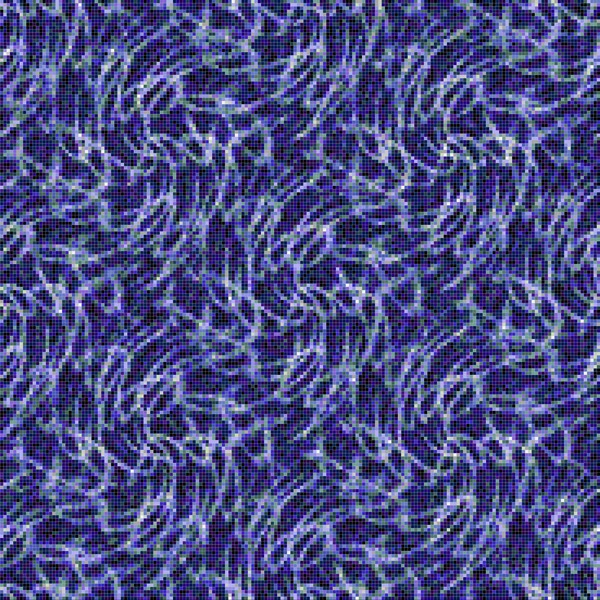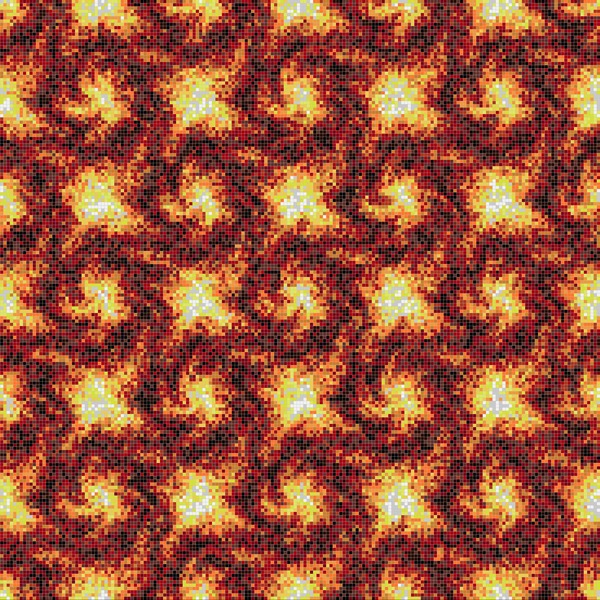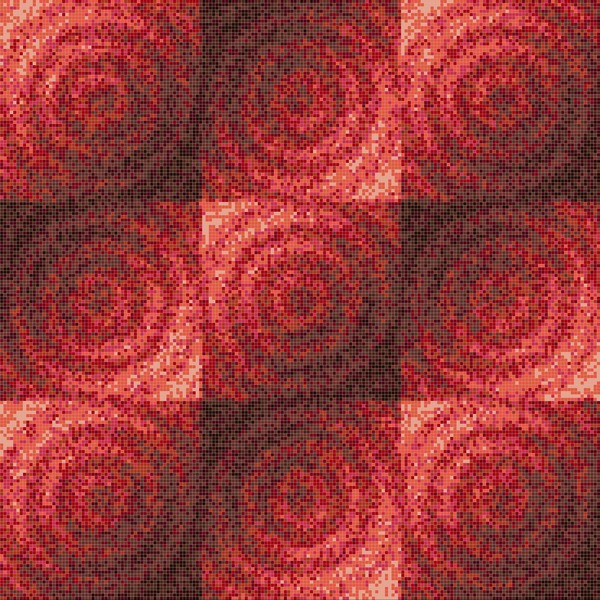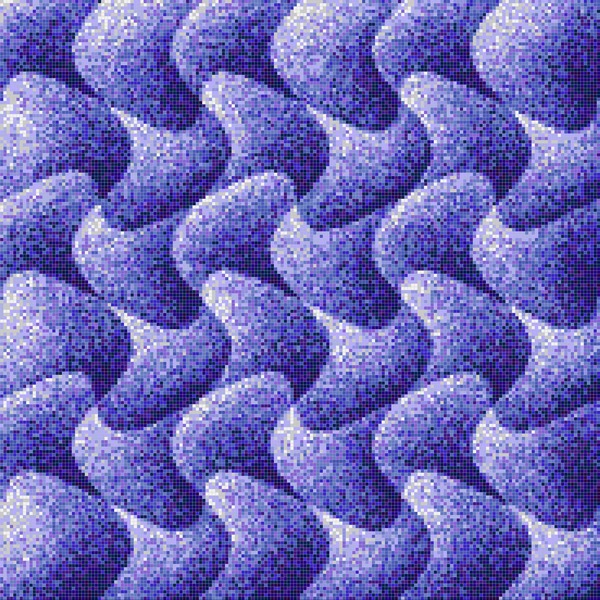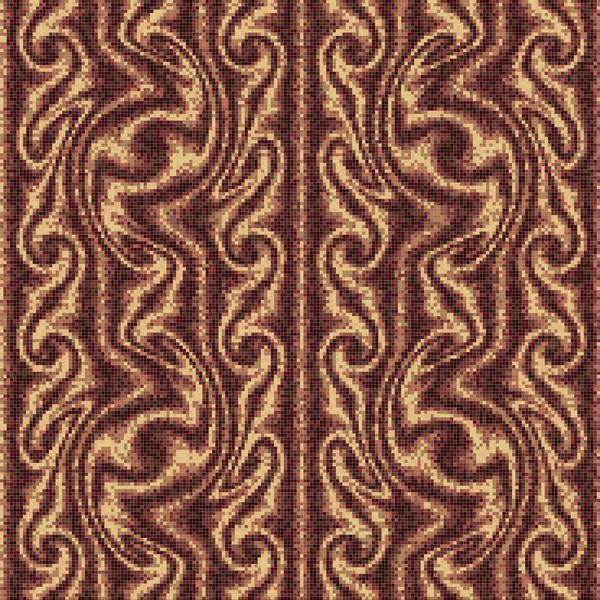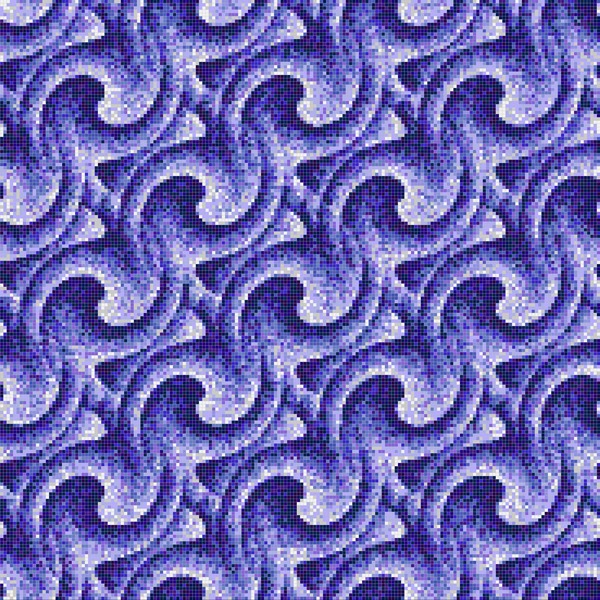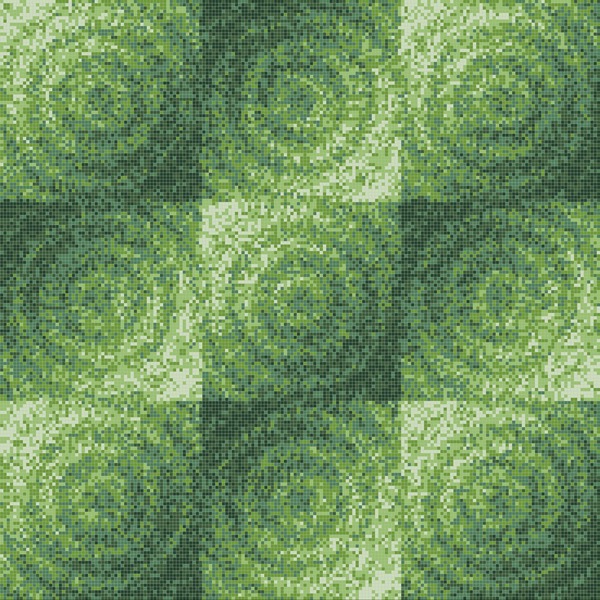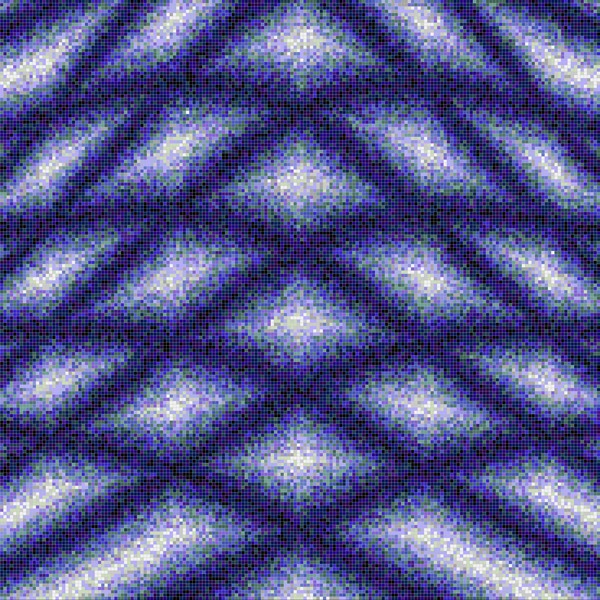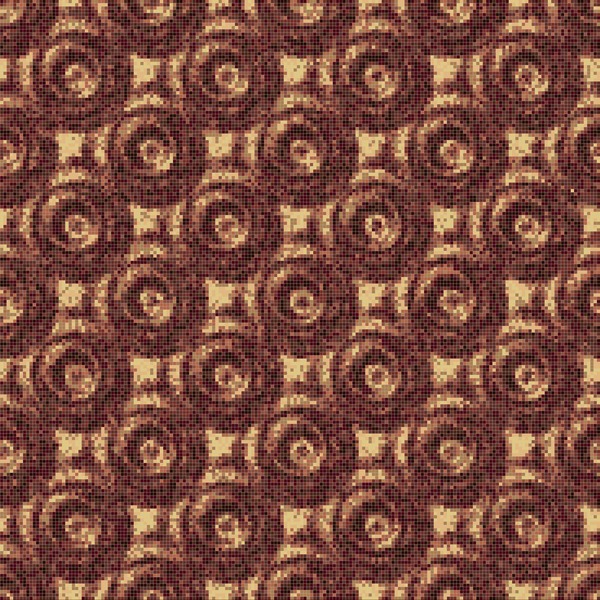 DeepIndigoSpiralLinear600s
AfterglowTargetTacToe600s
BlueHorizonHorseshoeCrabs600s
BlueHorizonYingYangChain600s
GreenGlenTargetTacToe600s
DeepSeaPineappleGradient600s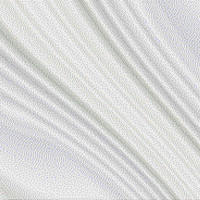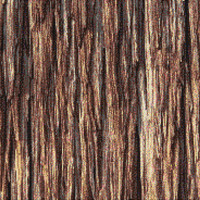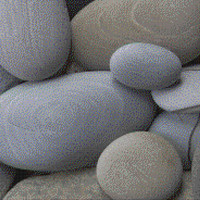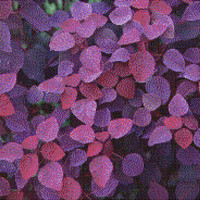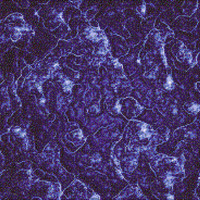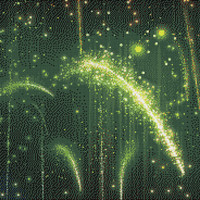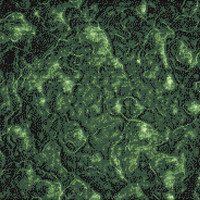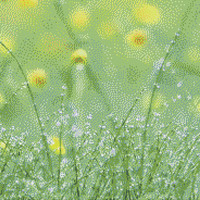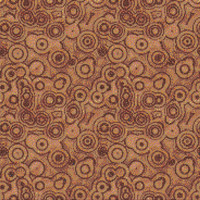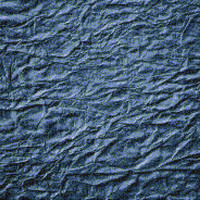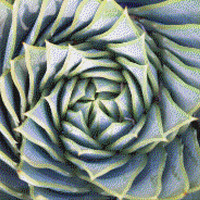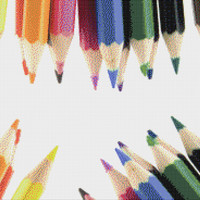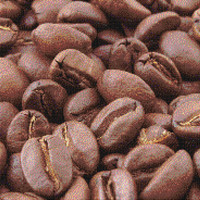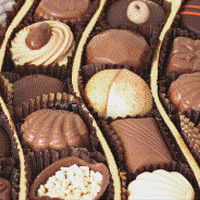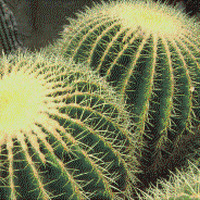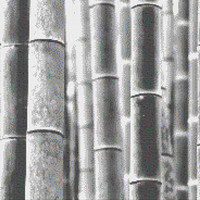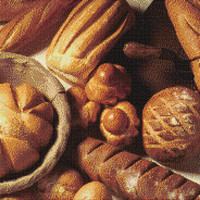 There is never any additional cost to help you customize your design for size, color, material, etc. and provide a project sample board.
From Original Image to Mosaic Masterpiece
Our proprietary image processing creates the best tile compositions for image-based murals. We utilize a wide spectrum of tile colors for the most accurate depictions, ensuring your custom mosaic tile mural is as unique as your vision. The efficiency of our fabrication process (which provides jobs for US citizens, not robots) allows us to fabricate your mural quickly and have it in your hands and ready to install sooner.Our proprietary software uses advanced image processing to create the best composition of tiles to create our image based murals, and our fabrication process, unlike robotic systems that can only access a small number of colors, allows us to use as many tile colors as needed for the most accurate representation.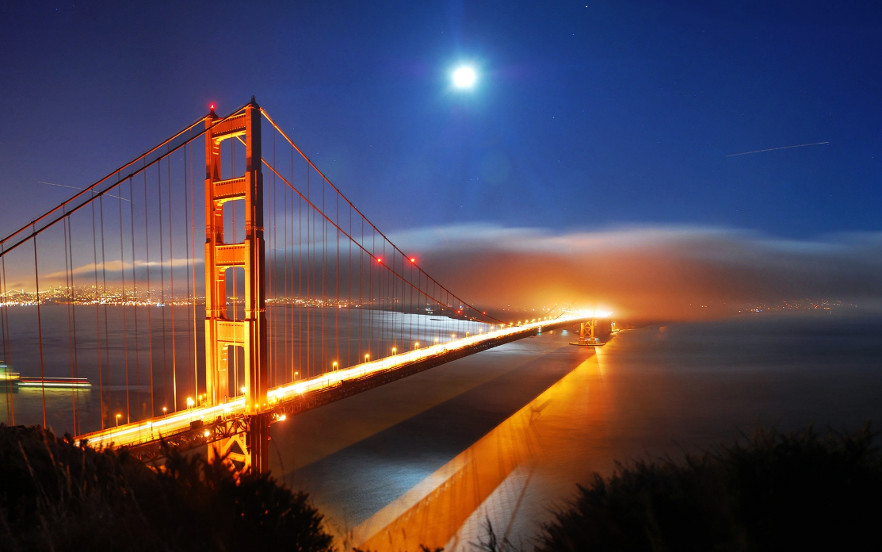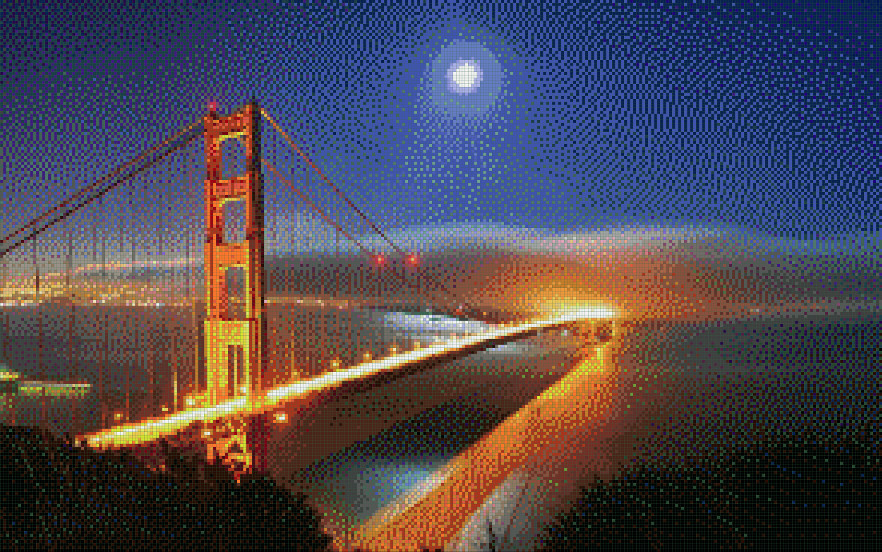 SFBridgeOrig - copy
We'll take your original image ...
We'll take your original image ...
We'll take your original image ...
SFBridgeTile - copy
and use as many colors as needed to make the most natural mosaic.
and use as many colors as needed to make the most natural mosaic.
and use as many colors as needed to make the most natural mosaic.
You can pick a gradient color scheme and pick a shape and tile size for it.
Or pick a pattern or design and pick the colors for it.
We love challenges and always manage to solve the problem to create something that makes our clients happy. We'll help you every step of the way providing simulations and samples until you are confident in your selection. Then get your mosaic quickly at a lower price than other companies offer for anything close to our quality.
Expert Guidance and Custom Simulations
Ready to transform your space with a custom mosaic tile mural? Contact us at 833-468-7257 or via email at info@becomingtile.com. We guide you through every step, from initial simulations to final samples, ensuring your complete satisfaction.